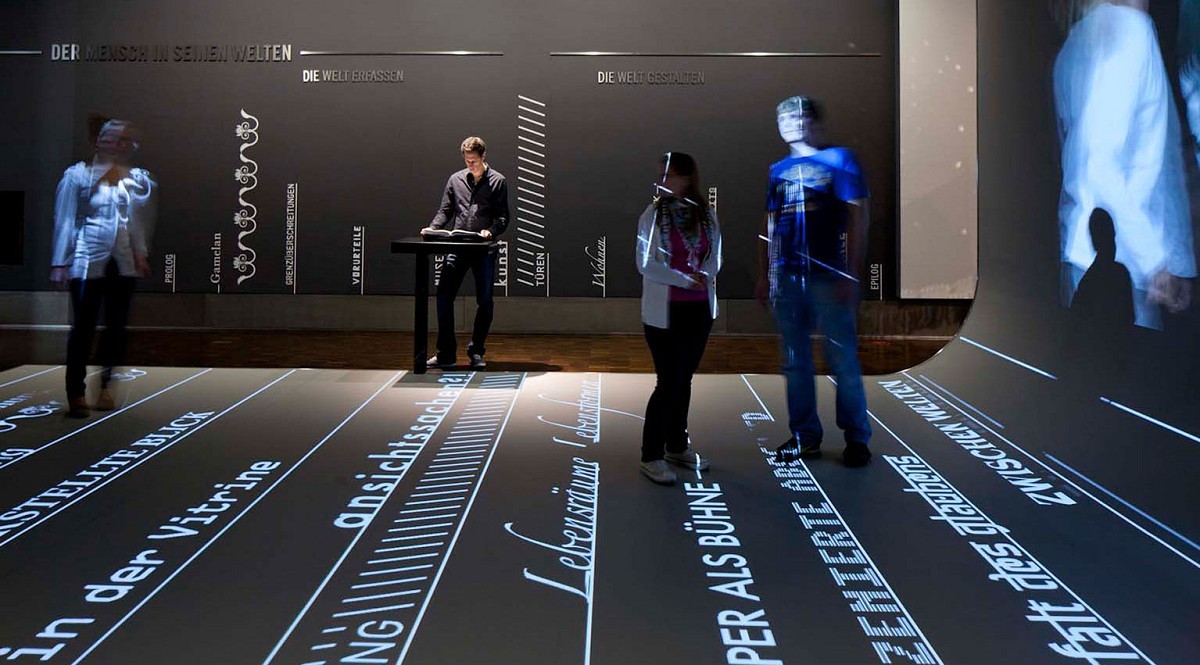 ---
International Online Conference: "Imperial Lives. Biographic Approaches as Decolonial Practice"
Thursday/Friday, 30 and 31 March 2023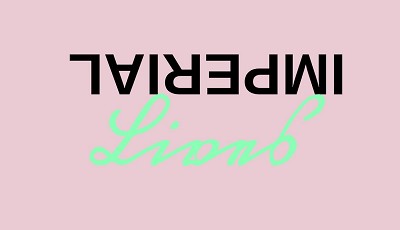 The "Imperial Lives" conference adds a complementary facet to the decolonial debate: the colonial actor himself. It thus directs the focus to the concrete, often heterogeneous biographies behind the institution "Ethnological Museum". The interdisciplinary approach of the conference and the academic lectures will serve to critically explore these diverse biographies and find new ways of contemporary mediation.
Keynote speaker:
Paul Basu, University of Bonn
Vanessa Opoku, PARA Collective
Patrice Nganang, Stony Brook University / NY
---
Finissage Love?
Wednesday, 22.3.,6 to 8 p.m.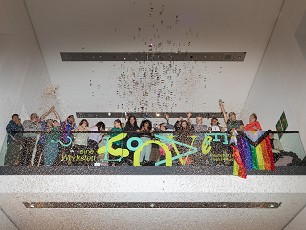 We invite you to the finissage of the experimental and collective workshop exhibition LOVE? on Friday, 31 March. You can expect a varied programme: music with DJ Gîn Bali, a champagne reception and empanadas, speed dating with the LOVE? team, guided tours with artists present, a stamping activity by iJuLa, and a project presentation by the Cologne Youth Workshop.
Free admission!
---
LOVE?
workshop
What is love? What does love have to do with colonialism? How are love, gender and sexualities, racism and power relations connected? Let's find out together! We invite you to an open exchange, to a loving, critical discussion for the creation of new ideas and respectful attitudes towards love, genders and sexualities. Participate actively and become part of the LOVE? workshop.