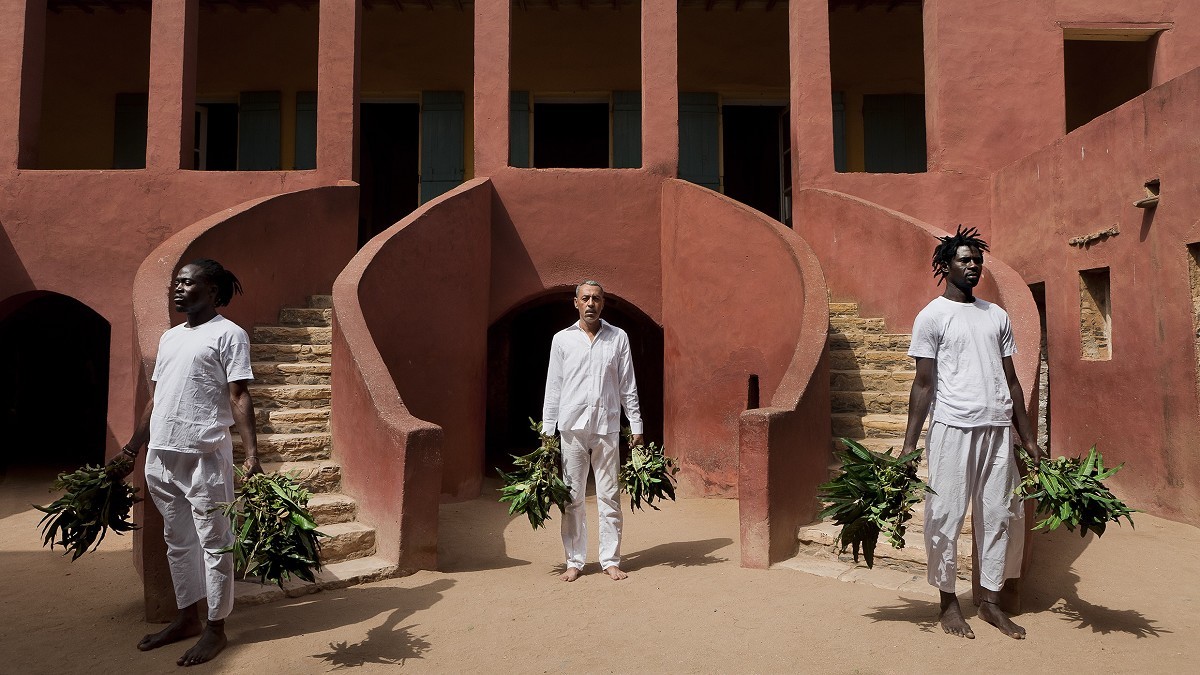 Vorschau
---
Focus
November 5, 2021 to February 2, 2022
One Soul in All
Encounters with Ainu from the North of Japan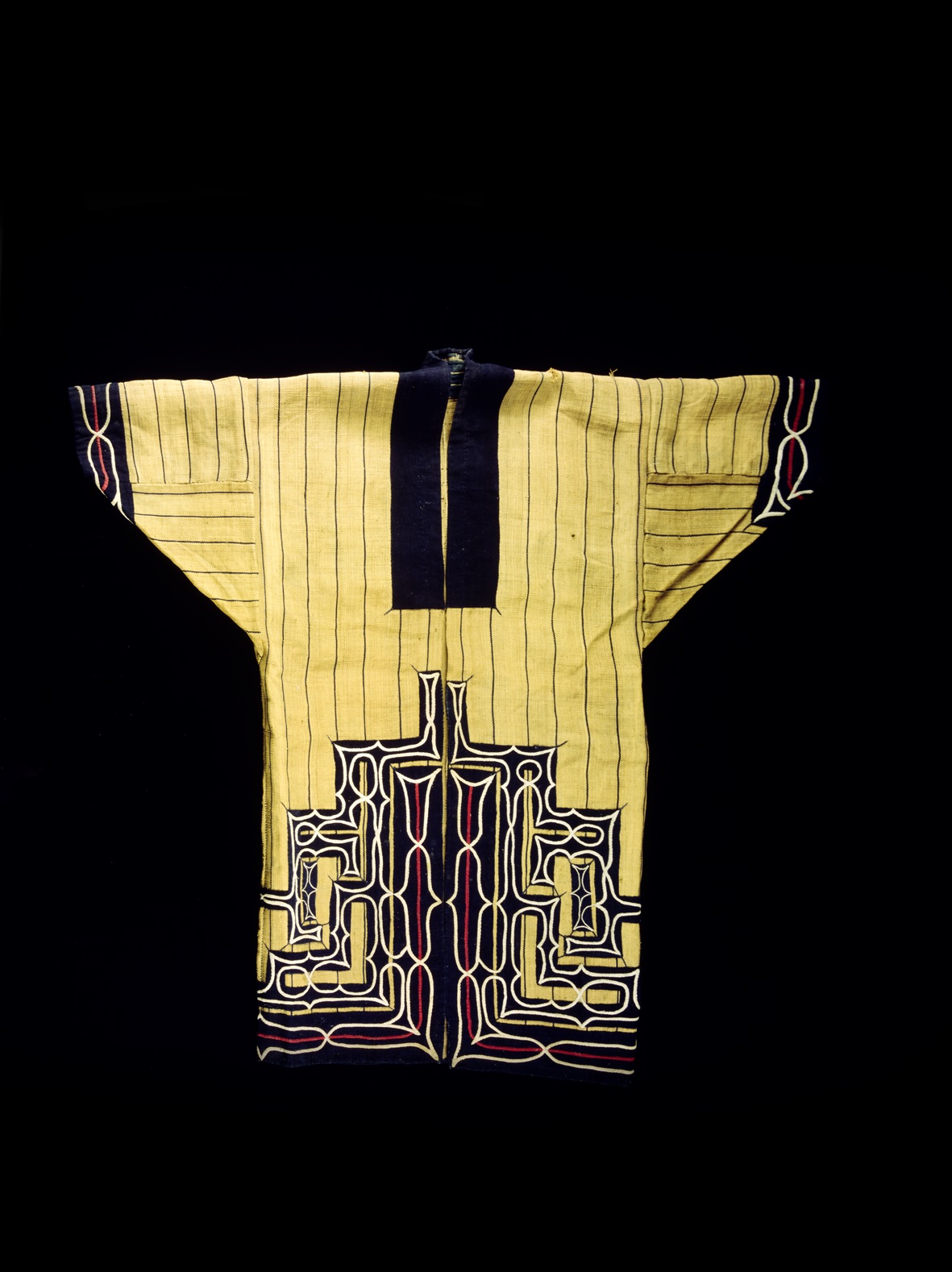 The exhibition "A Soul in Everything - Encounters with Ainu from the North of Japan", which can be seen from November 5, 2021 to February 20, 2022 at the Rautenstrauch-Joest-Museum - Kulturen der Welt, pays special attention to the cultures of the Ainu groups and their path to recognition. The Ainu groups are considered the indigenous inhabitants* of northern Japan, who originally lived as hunter-gatherer communities predominantly on the islands of Hokkaido and Sakhalin. From the mid-19th century, they were colonized, resettled and exploited by Japan. It was only after the mid-20th century that a strong return to their traditions emerged and a revitalization movement emerged, leading to recognition as an indigenous group in 2008 and its legal implementation by the Japanese government in 2019. In the exhibition, the main focus is on the current revival movement of Ainu groups with a variety of voices from Ainu representatives. Visitors also learn more about the history of the museum's collection, get a glimpse of beliefs and changing stereotypes, and get a glimpse of the beauty of material culture. A special highlight is an embroidered Ainu garment made of bark bast. The exhibition connects the past with the present, opens new perspectives and touches through the intensity of the many-sided "encounters". An exhibition in cooperation with the Ainu National Museum, Hokkaido and the Japan Foundation Cologne.

Special exhibitions

The large exhibition hall is used for a wide variety of special exhibitions and exciting programs.

Focus

In the "Focus" exhibition area, we continually shed new and critical light on our own collection in close cooperation with the communities of origin.

Intervention

In order to enliven our permanent exhibition, which opened in 2010, with new approaches and ideas, there are regular so-called "interventions". Sometimes small, sometimes large, thought and implemented by invited artists, students, associations or by ourselves.