September 11, 2020 to April 11, 2021.
...of things #
The Shadows of the Things #1
This new series allows for an exploration of the stories of the Rautenstrauch-Joest-Museum's collection. What significance do museum objects have for the contemporary society of their place of origin? What stories do they hide, from where, when, and about whom? How did they come to Cologne? To whom do they actually belong and why do some return?
In the first part The Shadows of Things#1 four objects from Cambodia, Canada, New Zealand and Nigeria have their say.
Inspired by the RJM's collection, photographer Sara-Lena Maierhofer and filmmaker Clara Wieck illuminate the objects from an artistic perspective.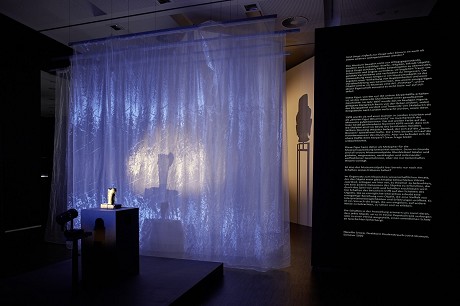 RJM © RBA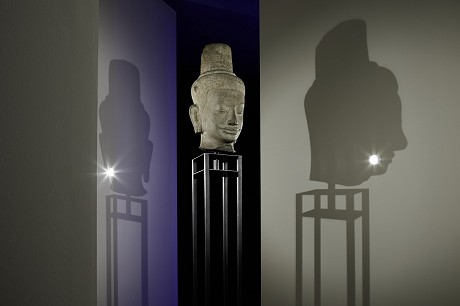 RJM © RBA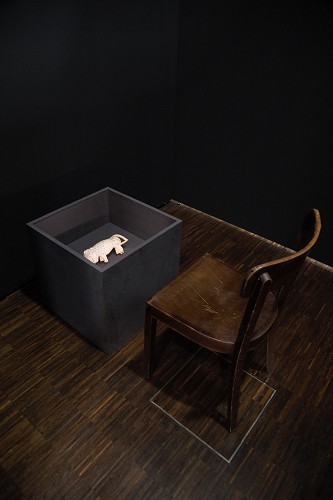 RJM © RBA